About us
We are a young Berber team
We are a young team of Berbers from the South-East of Morocco, exactly from the great desert of Erg Chebbi (Merzouga), with a lot of experience in the Tourism sector. We speak perfectly Spanish, French, English, Italian and a little bit of Japanese apart from Arabic which is our second mother tongue.
Our goal is to create a welcoming, comfortable and exciting environment for our guests. Our team always offers a reasonable price, we treat our guests as if they were our family and we want to share with them the warmth of Moroccan hospitality. We invite you to explore our country, where you will discover our way of life, the mix of Arab and Berber culture, the beauty hidden in every place we visit.
We organize trips tailored to the budget of each person throughout the country, both individuals and small private groups, groups of friends, companies, couples and families with children. We prepare trips in 4×4 Land Cruiser type cars fully equipped, comfortable and air-conditioned. We organize routes and excursions to the desert that will allow you to discover the life of the Berber population of the high Atlas and the Sahara desert, imperial and historical cities. We will discover dream landscapes, colors and smells that will awaken unforgettable sensations. We will meet hospitable people and we will have the opportunity to share many moments with nomadic families of the desert, where we will discover the secret of the Sahara…
Finally, we are prepared to work with all types of groups and we have a great capacity for organization and mobilization, we design routes and trips tailored and customized including any request that is proposed to us.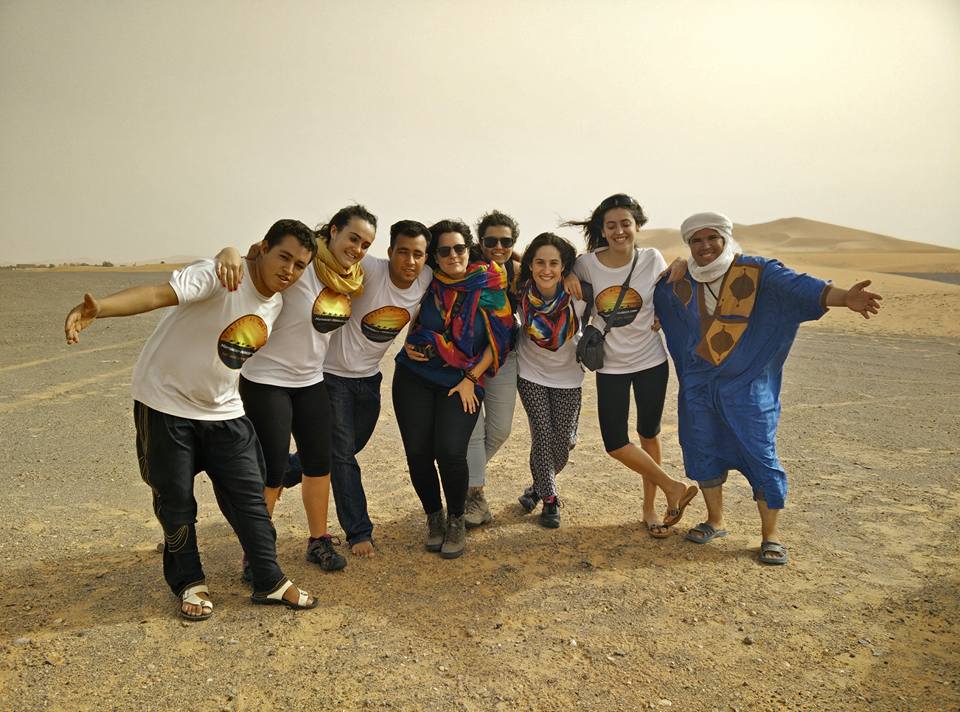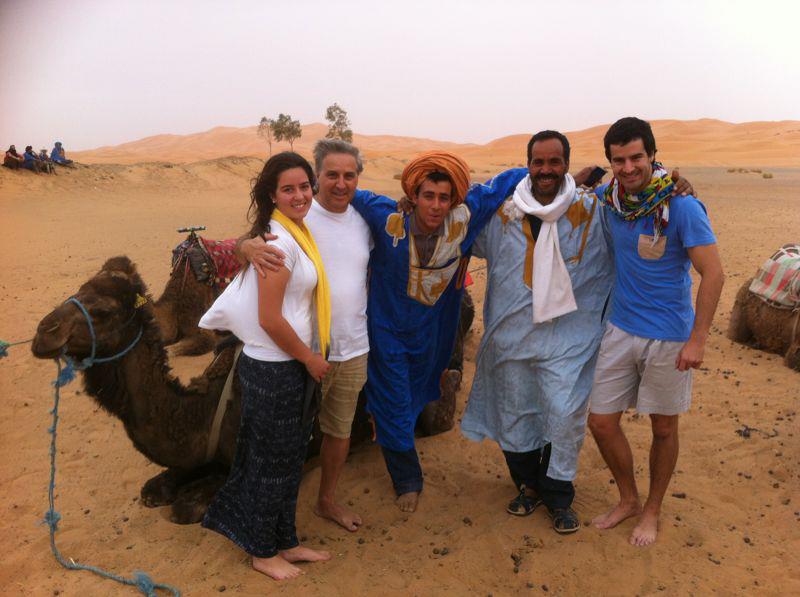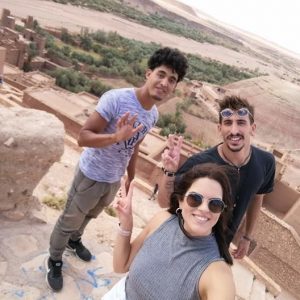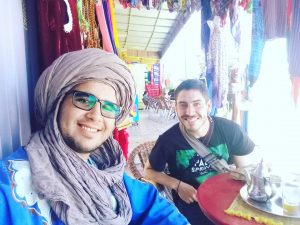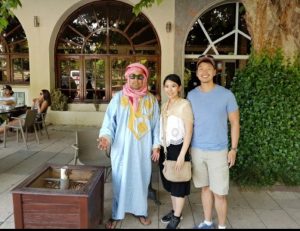 ALi boykban
conductor y guía​